All Star Rent A Fence - Setting the Standards for Temporary Fence in Washington and Oregon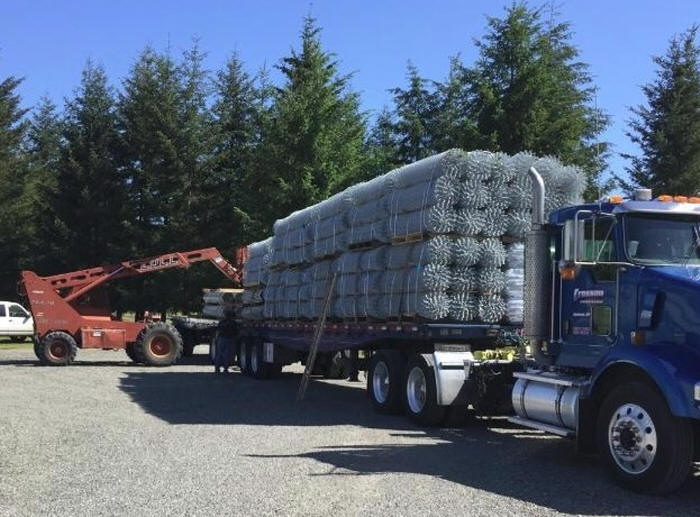 All Star Rent A Fence has provided temporary fence solutions in the Pacific Northwest since 1999. We provide quality fence for all your temporary fencing needs, including post driven fence. Our employees are trained professionals who will install quality temporary fence safely and efficiently.
All Star Rent A Fence has a proven track record. We can provide a variety of fencing options for your construction job sites, crowd control, events, seasonal, emergency, government, landscape protection, residential uses or as divider walls within your specific area needed.
A knowledgeable representative will come out and walk your job site to discuss your specific project needs. Or contact us today for a fair quote. Our pricing includes delivery, set-up, professionally installed for curb side appeal and removal at project completion.
Our capable crews have complete safety equipment and review of standard construction safety. All Star Rent A Fence has new or like new fence panels for curbside appeal.
We are here to take care of your temporary fence needs today, tomorrow and in the future. All Star Rent A Fence is the solution to your temporary fencing needs! No job is too big or too small.